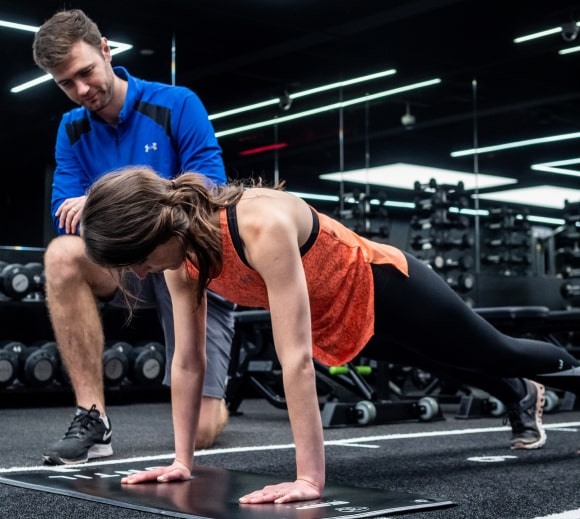 Strength & Conditioning is the art of combining training science and coaching principles in support of your fitness and exercise needs and ambitions. At Better, we work with you to improve your performance and reduce your risk of injury for sport, life and pleasure.
With experience training high performing athletes at the top of their game, to working with the everyday individual wanting to improve their health and fitness we are passionate about making Strength & Conditioning at Better all about making a better you.
Whether you are looking for training guidance for an event, looking to improve your sporting ability or to complete end stage injury rehabilitation, strength and conditioning could be the service you need.
By using gold standard equipment, we are able to assess your movement, strength, power and fitness, with the highest accuracy. With experience in analysing the data, we are able to assess your deficits and strengths, and then compare you to the normative data. This enables us to develop a bespoke training programme individualised to your training needs and ambitions, with key physical markers benchmarked, monitored and then re-assessed to ensure you are improving. One of our beliefs is that if you are not testing, you are guessing…
With access to two modern, high spec training facilities in Central London, we aim to provide you with the best possible training experience that delivers on getting you to better.