Feel Better
–

Get Better

–

Live Better
Healthcare, but Better:
London, Soho
Physiotherapy
–

Rehabilitation

–

Performance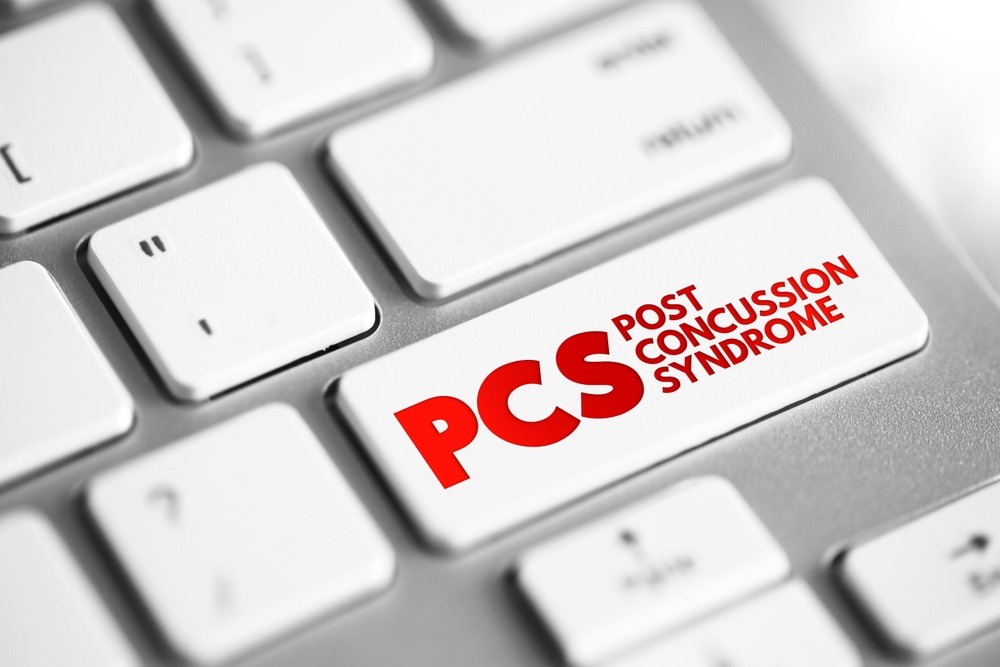 Post-Concussion Syndrome (PCS) is a complex condition that can significantly impact the lives of individuals who have experienced a traumatic brain injury or concussion. In the UK, medical professionals are continuously exploring therapies, including Hyperbaric Oxygen...
read more
No Results Found
The page you requested could not be found. Try refining your search, or use the navigation above to locate the post.